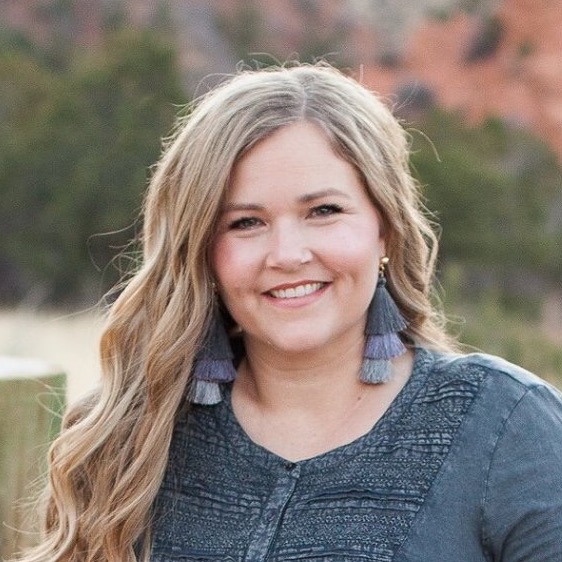 Welcome to Doll It Up!
From Failure to Fabulous
My first doll clothes were a total flop.  They fell apart when I put them on the doll.  It was so frustrating, I had something wonderful in mind but I lacked skills and technique.
Fast forward.  Years later I set out with my sewing skills to make doll clothes for my daughter.  The excitement of each project was disappointed with the ill fitting doll clothes.
This time I left the patterns and started to experiment with design and fashion and realized a new hobby and passion.
Today I design doll clothes patterns.  From my experience with disappointments, frustrations and doll clothing failures I create patterns with 3 things in mind.
Fun, trendy, beautiful designs.
Creative options to add your own touch to the projects.
Everything you need to know be able to sew the project confidently.
Check out the shop for my latest patterns.
Creating More than Messes
I am a creator at heart.  I love this creative work that I can do from home, while raising my 4 children.  I am a mother and wife first and fiercely dedicated to my family.  I am a stickler for family dinner, curfews, and making family memories.  With my oldest graduated from high school and my youngest in Kindergarten I know first hand the days are slow and the years are fast.  Life is beautiful and hard usually all in the same day.  I try to see both.
Thanks to my husband, who likes to experiment in the kitchen, I love my dark hot chocolate spicy with cayenne pepper.  I like to go barefoot outside.  I love to create with kids.  They are naturally so creative and I find it inspiring!  I know when my kids all leave the house I'll host crafting Saturdays with my grand kids and my neighbors' kids.  I am a messy sort of creator.  When I'm up to my eyeballs in my mess, I'm reminded I need to work on that one.
Together is Better
My oldest daughter and I first fell in love with 18″ dolls together.  The hair you can fix, the outfits you can teach your daughter how to sew on, and the fun of discovering doll size finds fueled it!
You'll find a variety of doll projects around here that are inspiration for your own doll size creations.  This is a hobby that mothers, grandmothers and aunts enjoy with the girls in their lives!  I believe there is a lot of value in play and creating.   I hope you will make fun memories, learn something new together and create something with someone you love!
I have 4 children, 2 boys and 2 girls ages 19, 17, 13, and 5.  They are at such different places and interests.   I have crafted and created with them all through the years.  I have always enjoyed making things, trying something new, and sharing the process with others.
I have a little spark deep down inside to create.  Whether it's sewing or crafting, I hope you enjoy traveling this journey with me!