My nieces came by last week.  Oh, I do love them so and love to hear their opinions.  I laid out all the fabrics and elastic for my upcoming pattern and asked them, individually, which ones were their favorites.
Important questions for my nieces (ages 12-17):
Which outfit looks "real"? (Isn't that the challenge of sewing doll clothes!)
Which color combos look the best?
Which style is your favorite?
My favorite answers:
All of them! (Okay girls you're already melting my heart!)
The green one, I would be excited to find that one in the store for me!
The orange one, I like it accented with black.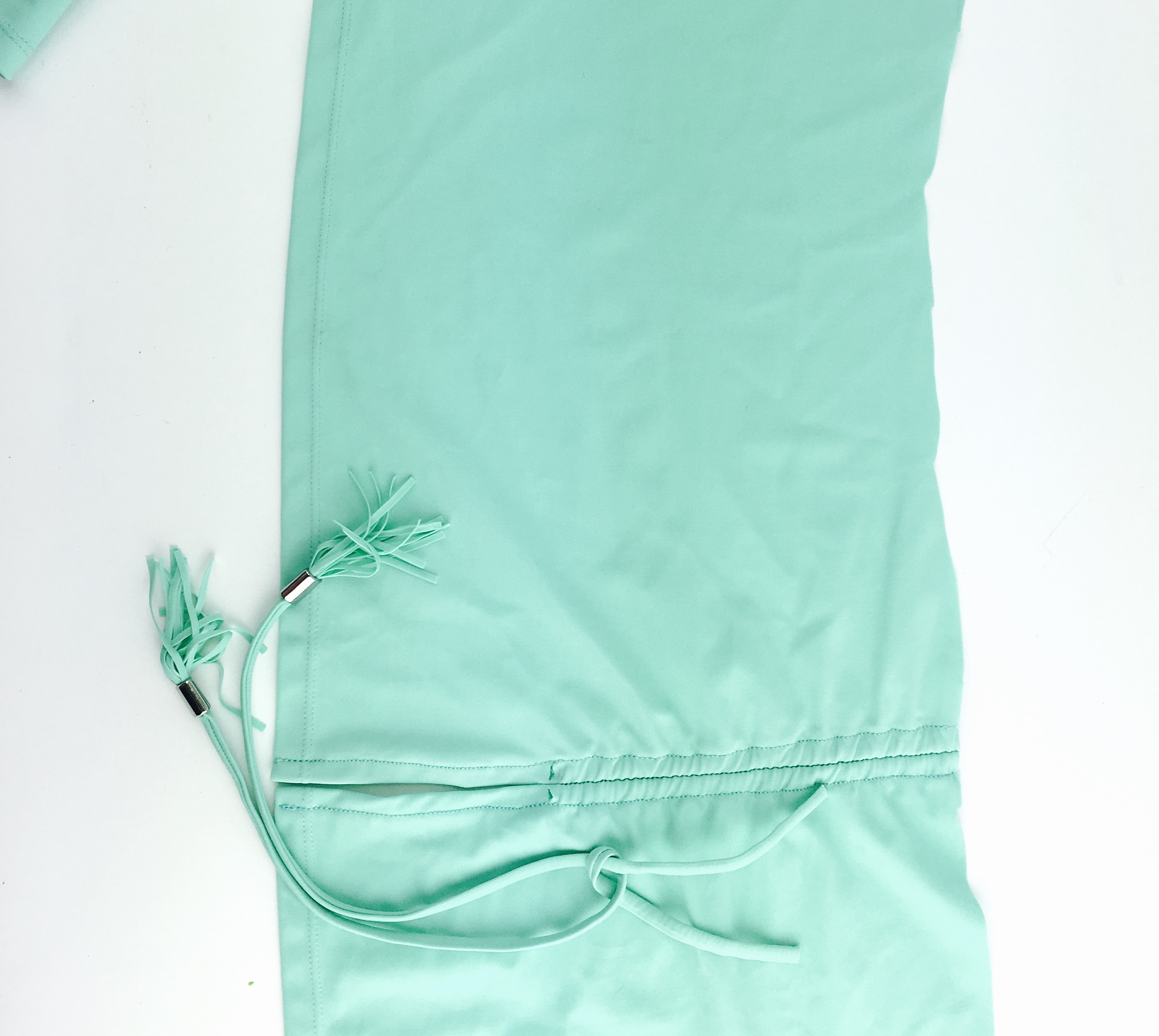 Girls, can you come over every day?  I stared at this fabric too long and lost all sense of what is cute and stylish.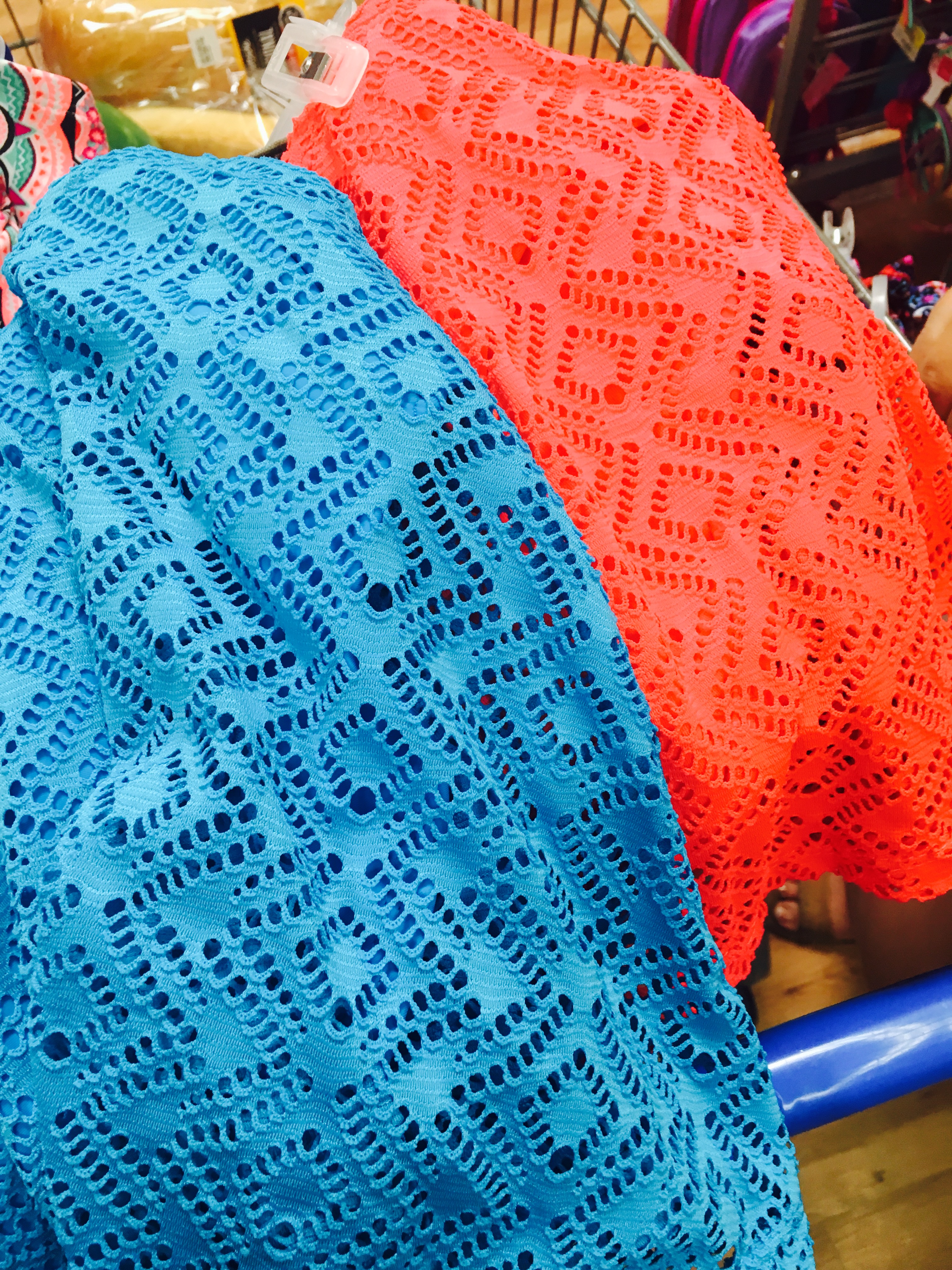 By the way I love color.  Choosing the color combos for the photoshoot is creatively a thrill!
I've sewn this project a bazillion times in the same color.  It's exciting to finally sew up the pattern in a variety of colors.  My amazing nieces couldn't have timed it better, their feedback is priceless.  I can get lost in the varieties!
Ooo, these colors are fun!  I am thinking of you, looking at these colors, and hoping you will be just as thrilled!
-Anna